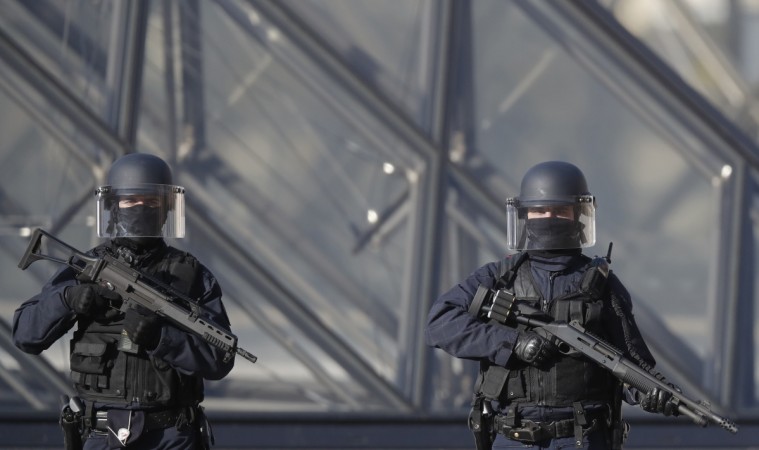 Authorities said a shooting has been reported at a high school in south-east France.
The 17-year-old suspect opened fire at around 12:40 local time but was quickly arrested by police.
A French prosecutor has ruled out any terror motive in Thursday's high-school shooting in the south of the country.
As per reports, the shots were fired at the headmaster of Alexis de Tocqueville school in the town of Grasse.
There was conflicting information about whether a second suspect was on the run.
A fellow pupil quoted in the French press said he had the "face of an angel" while another said "he was known for watching weird videos".
None of the injuries was life-threatening.
Fellow student Achraf told BFM TV said the gunman was "not a nasty guy" and hinted that he had been bullied by classmates.
Grasse, the capital of France's perfume industry, is about 44km (27 miles) from the city of Nice, where a lorry attack in July killed 86 people.
Three people were injured in the shooting, interior ministry spokesman Pierre-Henry Brandet told France Inter radio.
The incident occurred shortly after the letter attack, that took place at International Monetary Fund's (IMF) office in Paris.
Residents in Grasse were advised to stay inside and the French government launched its mobile telephone application warning of a "terrorist" attack.
The school's principal and two other teachers suffered gunshot wounds.
The incident comes with France in a state of emergency after several militants attacks over the a year ago.