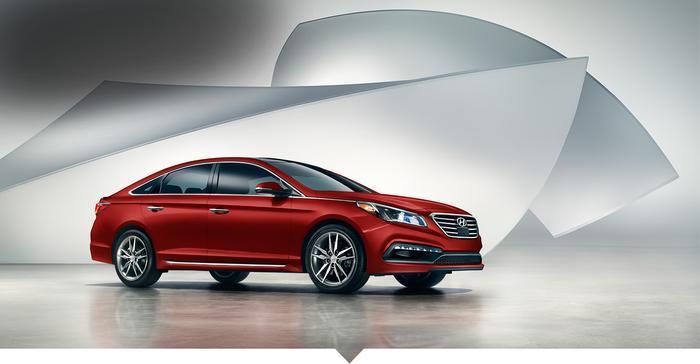 An issue with the seat belts of 978,000 cars poses a safety hazard to Hyundai vehicle owners.
The South Korean automaker filed paperwork Thursday with the National Highway Traffic Safety Administration, or NHTSA, detailing the recall campaign.
In government documents, Hyundai says a fastener belt anchor may not have been fully latched during assembly.
Thus far, Hyundai is aware of just one reported injury - a minor injury, thankfully - related to this defect.
Hyundai has received at least two reports from owners about seatbelts detaching during collisions.
The recall affects 2011 - 2014 Hyundai Sonata sedans and 2011 - 2015 Sonata hybrids with improperly installed seat belts.
In somewhat good news for Sonata owners, of the vehicles recalled, Hyundai estimates that only 1 percent will have the defect.
Hyundai and ZF-TRW are continuing to investigate the issue. Dealers will inspect the seat belt anchor system and fix it if needed.
While the recall is hefty at almost 1 million vehicles, the risk that these vehicles contain the defect is small.