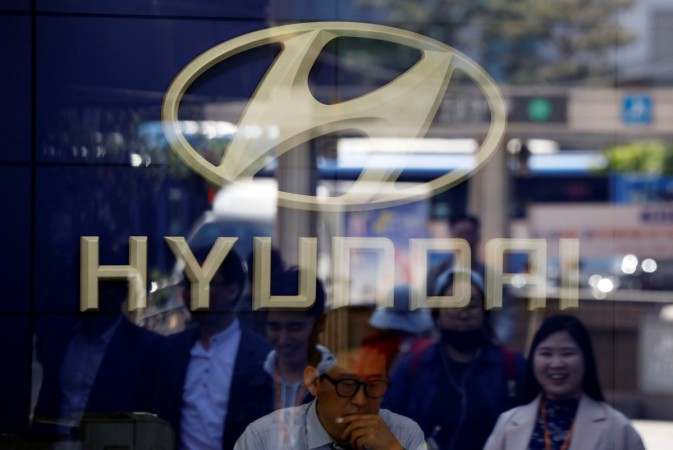 The government of South Korea has ordered that about 240,000 Hyundai and Kia models be recalled following a tip from a whistleblower.
The ex-Hyundai employee raised concern about defects which affected 12 different vehicle models.
The ministry also denied earlier reports that Hyundai Motor Group is considering to carry out a voluntary recall to fix its problems. It was the first time a local automaker had refused a government recall request and for hearings to be held on the subject.
The planned recalls will add to the 1.5 million cars which Hyundai and Kia offered to fix last month in South Korea and the USA over possible engine stalling.
Reiterating that KIA Motors decided not to set up factory only due to "their internal policy", the government said, "Hyundai Motor India (the Indian subsidiary of Hyundai Motor Company) is a major shareholder in KIA Motors has announced additional investment in existing unit at Sriperumbudur to the tune of Rs 5,000 Crore". The affected models include Hyundai's i30 hatchback, Sonata, Elantra, Santa Fe and Genesis, and Kia's Mohave and Carnival.
These models as well as others were found to have issues with vacuum pipes, fuel hoses, parking brake light issues as well as many other faulty parts. Immediately after the Ministry's announcement, Hyundai and Kia said they would accept the recall decision. Hyundai voluntarily came up with recall plans for three of the problems mentioned.
The ministry is also asking prosecutors to investigate whether the companies had tried to cover up the five safety flaws that led to the recall.
Though KIA Motors is a sister company of Hyundai Motors it operates completely independently and it has its own requirements and business needs including geographical diversification, branding differentiation and supply channels. After investigating 32 vehicle defects leaked previous year by a whistleblower at Hyundai Motor, the Ministry recommended last month that Hyundai and Kia initiate a voluntary recall for some of the defects.