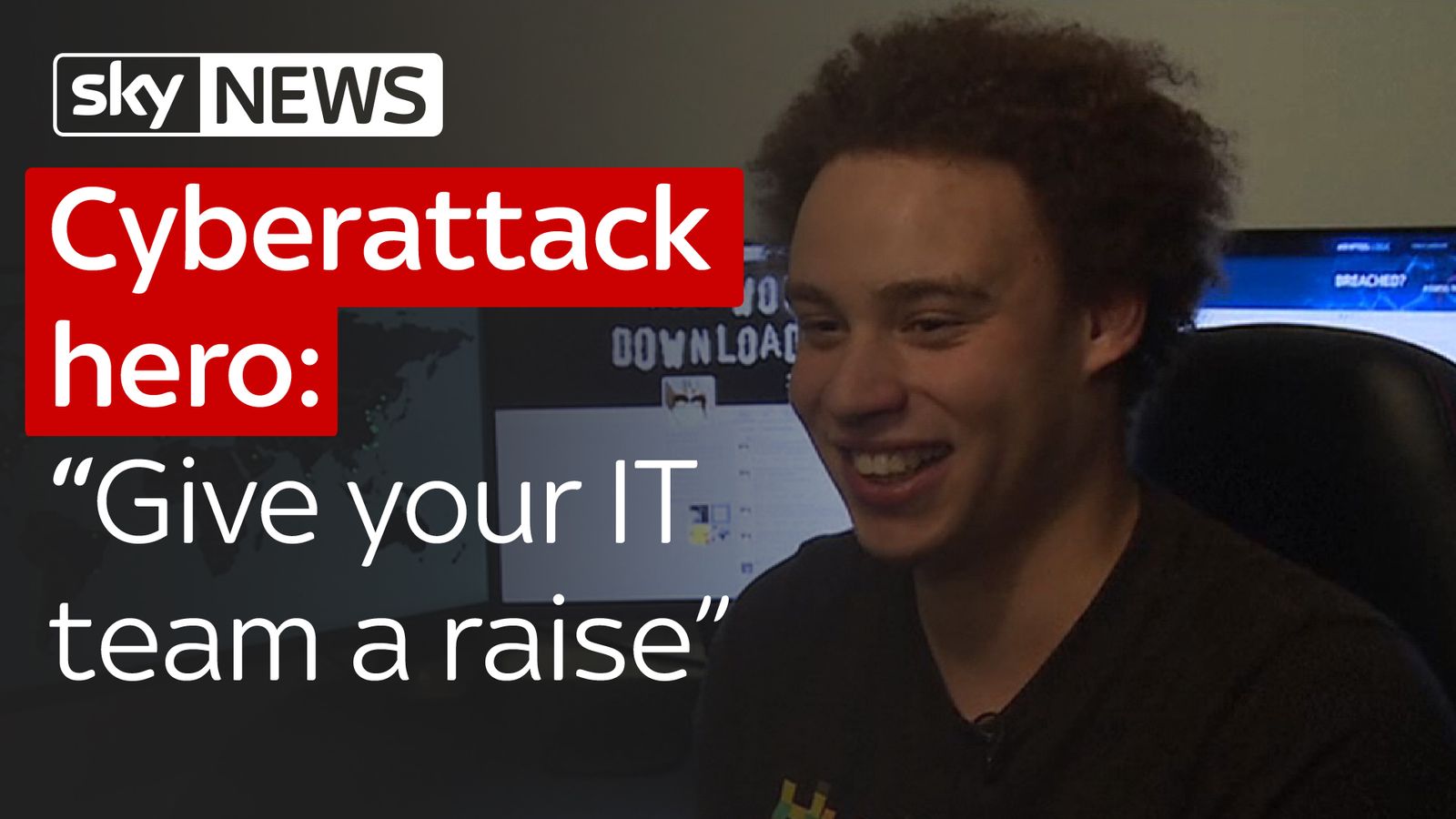 The possible targets include Microsoft's Windows 10, which was unaffected by the initial attack and is on at least 500m devices around the world.
The exploit, codenamed EternalBlue, was first discovered by the NSA, but leaked to the world after the Shadow Brokers stole the agency's hacking arsenal.
The Shadow Brokers released a cache of tools, including EternalBlue, which was then used in the WannaCry ransomware.
After a long ramble about WannaCry and Microsoft, in which it blamed North Korea for the global attack, the group said that next month it would announce "TheShadowBrokers Data Dump of the Month".
Given that the Wannacry attack has already proven the potency of the materials in their possession, it is rather alarming to consider what could be contained in their next set of leaks, especially if they actually have information regarding the nuclear programs of countries.
The group claims it will release new exploits through this new monthly membership program.
In a long post, the Shadow Brokers criticise government and IT industry firms for not snapping up the exploits when it had the chance, months before their release.
Once somebody gets the data dump from the Shadow Brokers, Dillon said, the exploits would most likely become public.
Using trademark garbled English, the Shadow Brokers group said in an online statement that, from June, it will begin releasing software to anyone willing to pay for access to some of the tech world's biggest commercial secrets. "Is being like wine of month club", its post states; Blue Apron for malware.
The announcement comes on the heels of a very virulent ransomware outbreak that has used one of the exploits previously leaked by the group.
The group is clearly emboldened by its success (if you want to call it that), after releasing numerous zero-day exploits acquired from the NSA's Equation Group, after they were left on a staging server.
"More details in June", it promised. The NSA has not commented on Shadow Brokers since the group emerged a year ago, or on the contents of past leaks or Friday's ransomware attack.
According to the Shadow Brokers, Microsoft proceeded to cancel February's Patch Tuesday so they could work on the patches the company delivered in March. Microsoft president and chief legal officer Brad Smith said earlier this week the WannaCry attack used elements stolen from NSA cyber warfare operations.
The Shadow Brokers said it made a decision to share screenshots from the NSA Equation Group's lost 2013 Windows Ops Disk in January, with the understanding that the Equation Group would then tell Microsoft and the vulnerability would be patched.