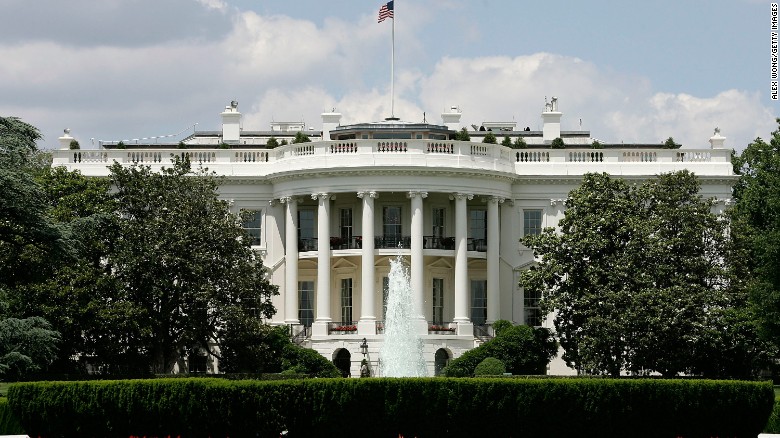 Sources familiar with Comey's thinking told CNN last month that he now believes that Trump was trying to influence his judgment about the Russian Federation investigation, during several conversations.
Comey was leading a Federal Bureau of Investigation probe into alleged Russian meddling in last year's United States presidential election and possible collusion by Trump's campaign when the president fired him last month.
After the Senate appointed former Federal Bureau of Investigation head Robert Mueller as a special investigator in the case, Comey received a subpoena to testify.
Trump adviser Kellyanne Conway said on ABC's "Good Morning America" on Friday that Trump and his staff would be "watching with the rest of the world" to see what Comey has to say. NYT reports that Comey defied the order. Just days after Trump's inauguration, he invited the director to dinner and, according to people familiar with Comey's account, asked him repeatedly for his loyalty, which Comey declined to give. Of course, Comey too is facing a situation in which he could be put under pressure as he did not do anything if he thought Trump's request was not right.
At the daily White House press briefing, Deputy Press Secretary Sarah Huckabee Sanders told reporters the president wants a "thorough investigation of facts", in reference to Comey's testimony before the Senate Intelligence Committee this Thursday.
That ended speculation that Trump may try to block potentially explosive Comey testimony on Thursday.
Mueller, respected for his independence and thoroughness, has so far been silent about taking over the investigations.
White House press secretary Sean Spicer said Friday the decision by the White House counsel's office hasn't been made yet.
Mueller has reportedly met with Comey to discuss the parameters of his testimony.
Protesters assembled in Washington and other USA cities on Saturday in a "March for Truth" to demand an independent investigation into alleged connections between Trump's campaign and Russian Federation.
In this May 8, 2017, photo, then-FBI Director James Comey speaks to the Anti-Defamation League National Leadership Summit in Washington.