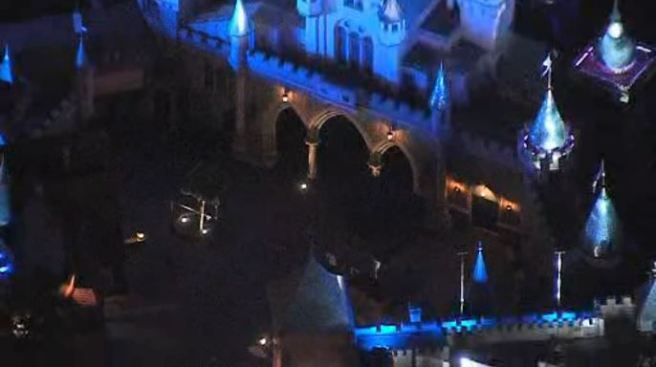 On Friday night, Disneyland wasn't exactly the happiest place on Earth for 17 parkgoers.
Initially it was though human feces was thrown, which is why a hazmat crew was called. But it was later determined the droppings came from a flock of geese overhead. "It was clearly goose poop", Anaheim police Sgt. Daron Wyatt told CBS LA.
Police and firefighters flocked to Disneyland on Friday, June 9, to address a problem affecting six kids and 11 adults.
"All guests are healthy and happy", the the tweet reads.
Disneyland provided the affected guests with a private restroom and clean clothes to change into, the Orange County Register reported.
In another tweet, the Anaheim Fire Department tweeted there were "No injuries and no transports".
They were given clean clothing and released back into the park to enjoy the rest of the amusements.